Leadership

Helping people feel they matter
With the overwhelm from increasingly complex and disruptive times
we can reduce our efficiency and productivity
we can compromise our health and well being
we can push headlong without question … ending up working on the wrong issue
we can skirt around issues and challenges
blank
With a leadership that focuses on people's wellbeing you help
enrich their innate creativity and ability to generate opportunity
develop rich and deep connections
ensure a focus on things that matter
people be of service to others as well as themselves
Being agile and responsive
Agility in thinking and decision making, in generating ideas and being responsive to the ever shifting business landscape whilst remaining focused on strategic intentions.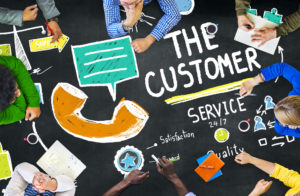 Motivated by purpose, meaning and the desire to want to deliver value and a positive experience for others.
Rich connections between individuals, evoking a sense of belonging and inclusiveness.
Free e-copy of my latest book
John's really nailed the pathway to effective teams in this book by marrying team building, problem solving and creative thinking techniques with the human elements that come into play with any change process. Rarely have I found so much value-add and essential reading in the one place! – Phil Preston, Shared Value Expert The most important activity for any team is creating and executing projects that matter. This book provides a powerful framework where teams can come together and create such projects. Peter Cook, cofounder of Thought Leaders Business School My latest book provides the strategies and techniques to empower teams needing to solve problems, create opportunities and improve collaboration. If you'd like a free copy just drop me a note and I'll send you the link. Or order a paperback copy through the Lulu online store
My latest book is all about helping teams build their creative and collaborative talent of teams.
The Kokoda Initiative
The Kokoda Initiative is joint program between the Australian and PNG governments to protect the Kokoda Track and Owen Stanley Ranges and improve the lives of communities living along the Track corridor. Together with The Interpretive Design Company we crafted stories associated with Owers Corner – which involved liaising with stakeholders in Papua New Guinea and Australia and facilitating story sharing sessions with the local Koiari Peoples.
Landmarks/Whenua Tohunga
Landmarks/Whenua Tohunga – are places that have shaped the New Zealand nation and created her stories. My involvement was to facilitate community / stakeholder workshops to help identify, develop and craft signature stories for respective regions around the Country.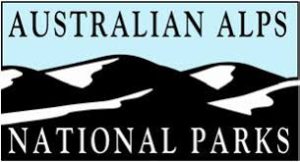 Australian Alps National Park
Working with Mandar Services on the design and development of an Indigenous cultural heritage and visitor program for Indigenous peoples associated  with the Australian Alps: The project also involved liaising with Wodonga TAFE in creating a nationally accredited program against both the Certificate II and III in Tourism (Operations).
BridgeClimb
Member of the start up team for the original BridgeClimb – with responsibility for the design and implementation of the Climb Leader professional development program and design of the 'on-the-steel' experience.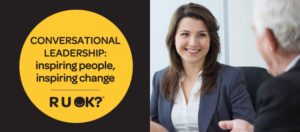 RUOK?
I initiated and then developed in partnership with RUOk? the Conversational Leadership event – this continues to be a successful annual event and sold out in 2017 and 2018.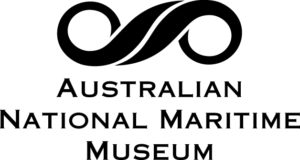 Australian National Maritime Museum
Designed and delivered training programs for education staff. Also facilitated several sessions to identify how to improve the collaborative opportunities between Museum Educators and Volunteers in delivering rich and meaningful visitor experiences.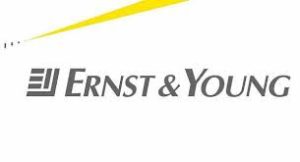 Ernst & Young
Engaged as a professional development consultant to design and deliver training programs in creative thinking and problem solving for the EY internal graduate program.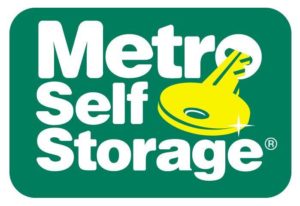 Metro Storage
Contracted to provide training service with the self-storage company MetroStorage – the program i designed and then delivered was titled "Listening your way to sales conversions".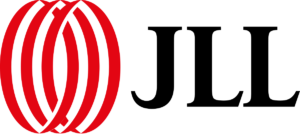 Jones Lang LaSalle (JLL)
Engaged by the international property management firm JLL on several occasions to deliver and MC customer service training, as a keynote speaker at their national conferences and within 'lunch and learn' sessions on creative thinking.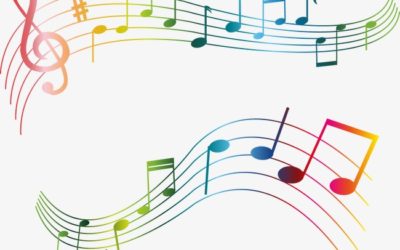 Music as a mentor In amongst the suite of opportunities to help better our performance are the services of a mentor and coach. People who are wise in process more so than in content, and who help guide, reflect and share lessons to focus and accelerate our learning....
read more
Reflections on my work through the words of others